Our Prep swimmers have enjoyed an extremely busy weekend competing in two closely fought competitions.
The IAPS Swimming Championship Final took place at the London Aquatics Centre on Saturday 9 June, with some great results for Mount Kelly including 12 Top Ten finishes and a new IAPS national record in the U11 boys 50m Freestyle event for Jolyon.
After some great swimming on the Saturday, Mount Kelly pupils emulated their success on Sunday at the IAPS Triathlon with a total of nine Top Ten finishes and two Podium finishes:
Congratulations to everyone who took part.
More photographs can be found on Facebook.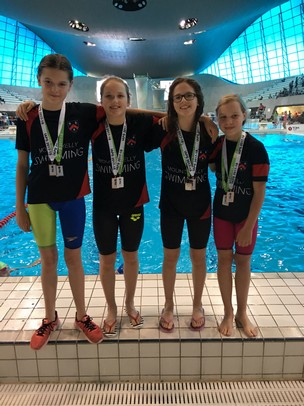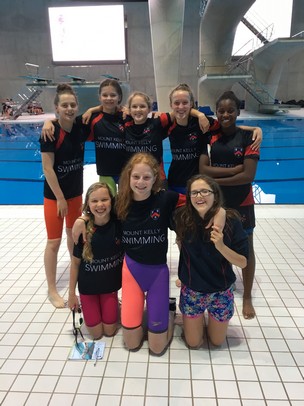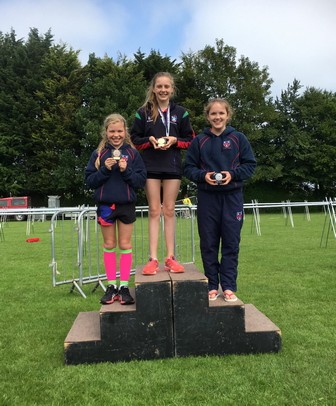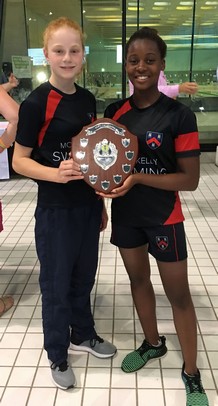 Categories:
Archive News
Blog School News