Mount Kelly began their swimming season with an incredibly dominant performance at the South West Relay Championships held at Millfield School on Sunday 23 September. Swimmers from the College competed across a total of 18 events, winning 17 of them as well as consistently placing 1st and 2nd with both our A and B Teams.
Stand out swims came from Katelyn and Emily, who both set Open Mount Kelly records on the lead off legs of their respective relays. Jamie showed great promise for the season ahead with a breakthrough swim in his breaststroke split and Bella broke the 30 second barrier for the first time in the 50m Backstroke. Mount Kelly also had an impressive 6 swimmers who swam under 24 seconds for the 50m Freestyle.
Our Prep swimmers also produced some promising results with our U11 Girls team winning both the freestyle and medley relays, and the mixed team also claimed a silver and bronze in the mixed relays.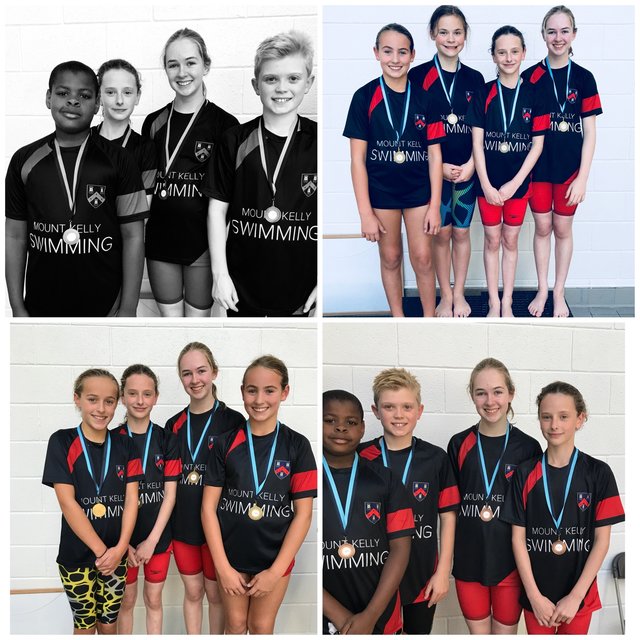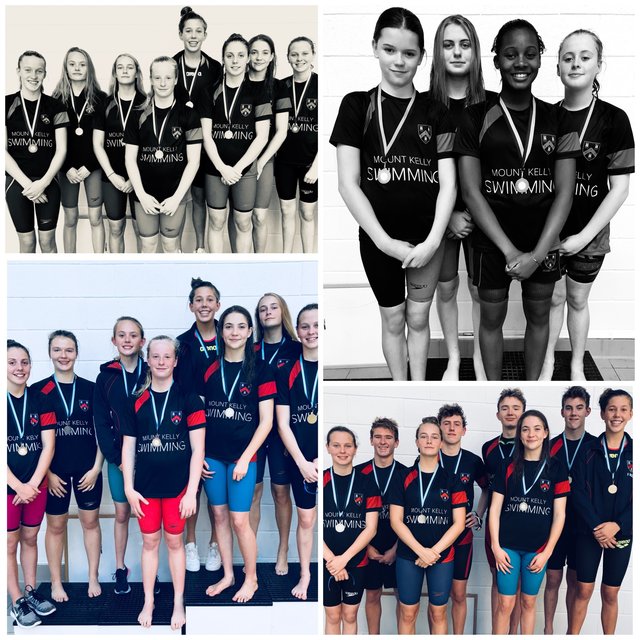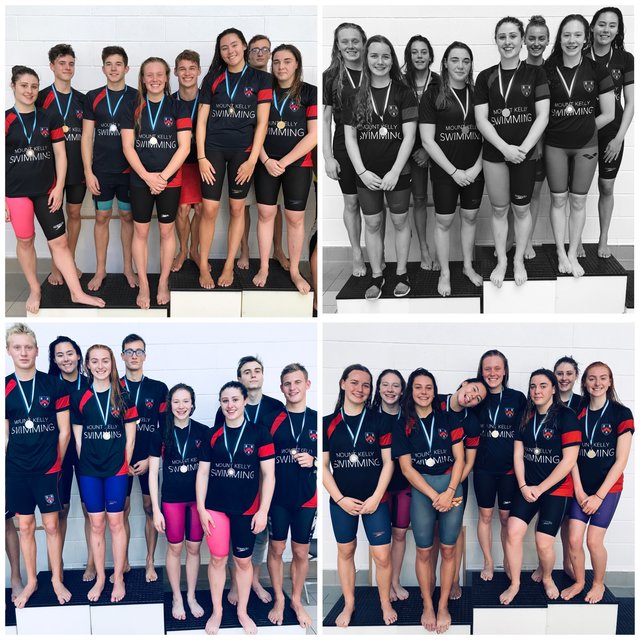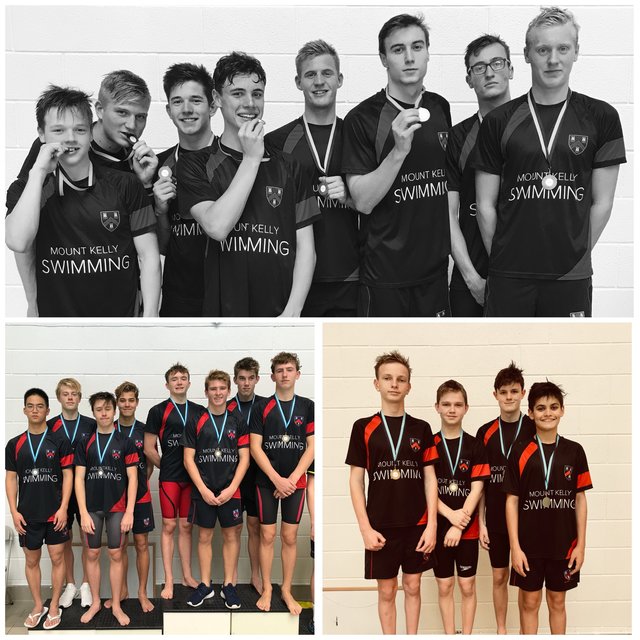 Categories:
Archive News
Blog School News