Throughout the academic year, Mount Kelly welcomes representatives from universities around the world to inspire our pupils to broaden their horizons when planning their future studies. This year has been a record year for pupils at the College looking to study abroad after their A Levels.
Emily has accepted a full scholarship at West Virginia University to study Psychology.
Alessandro and Federico have accepted offers from Northwestern University to study Economics and have also applied for a second Major in Mathematical Methods. They have both been awarded full scholarships.
Athena has accepted a full scholarship to study at California State University in Fresno, where she will study English, Journalism and Media.
Graduate Teaching Assistant, Niamh, has accepted a scholarship at Louisiana State University to major in Sport Psychology
Stella has accepted a place at The University of Amsterdam to study Media and Information.
Nutsa is in the process of finalising her choice of university from the offers she has received from institutions in Europe. She plans to study Art,Culture or Media.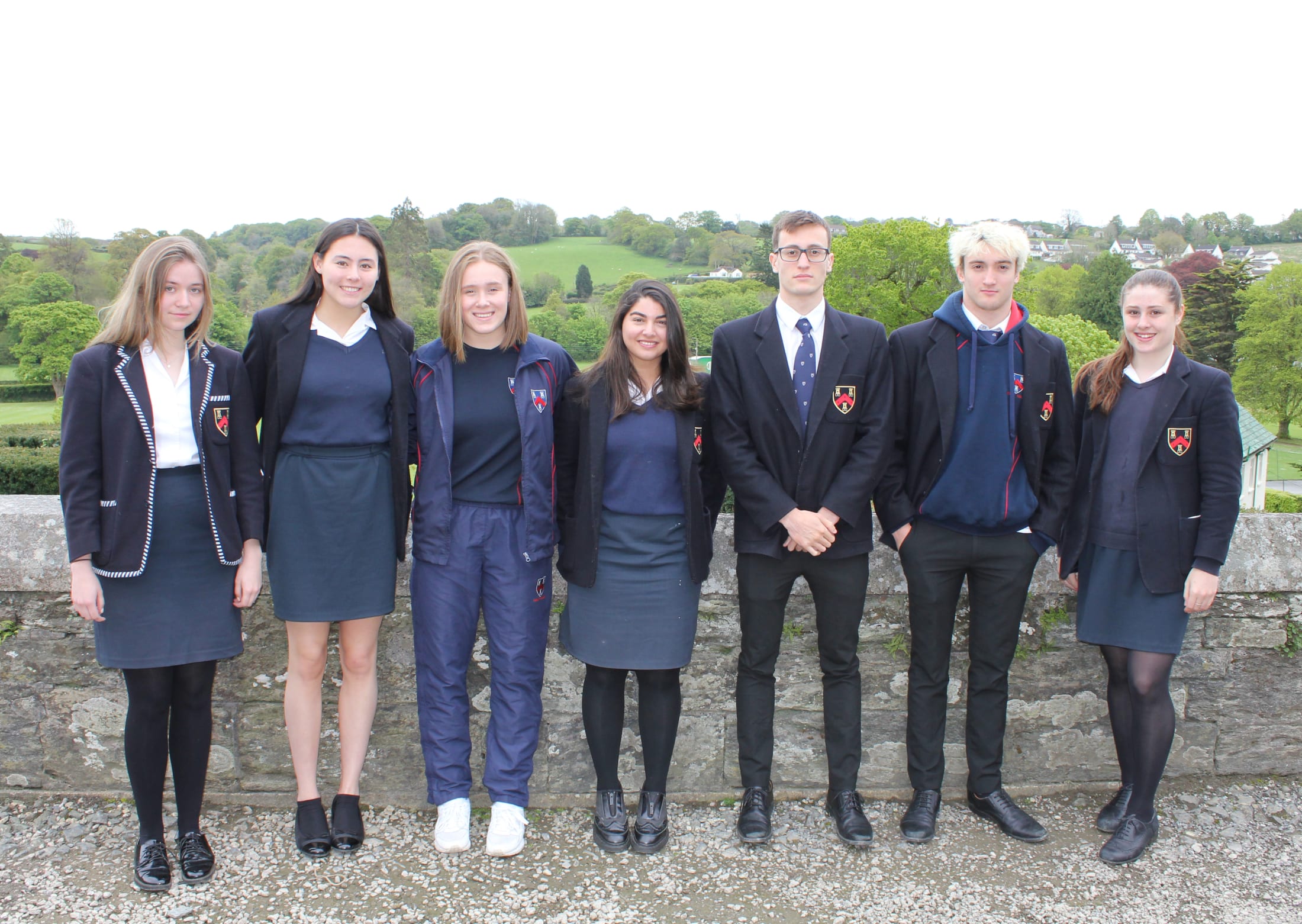 Categories:
Guidance