The first ever Mount Kelly Soap Box Derby took place at the Prep yesterday afternoon. Some fantastic karts were made during DT Club and by pupils at home.
The Mount Kelly Parents Association wishes to thank Mr and Mrs Jelley for organising the derby and donating karts to the School, along with Beacon Communications and All Terrain Karts for supporting the event. The proceeds will go towards the refurbishment of the Prep Adventure Playground.
Immense fun was had by all!
More photographs can be found on Facebook.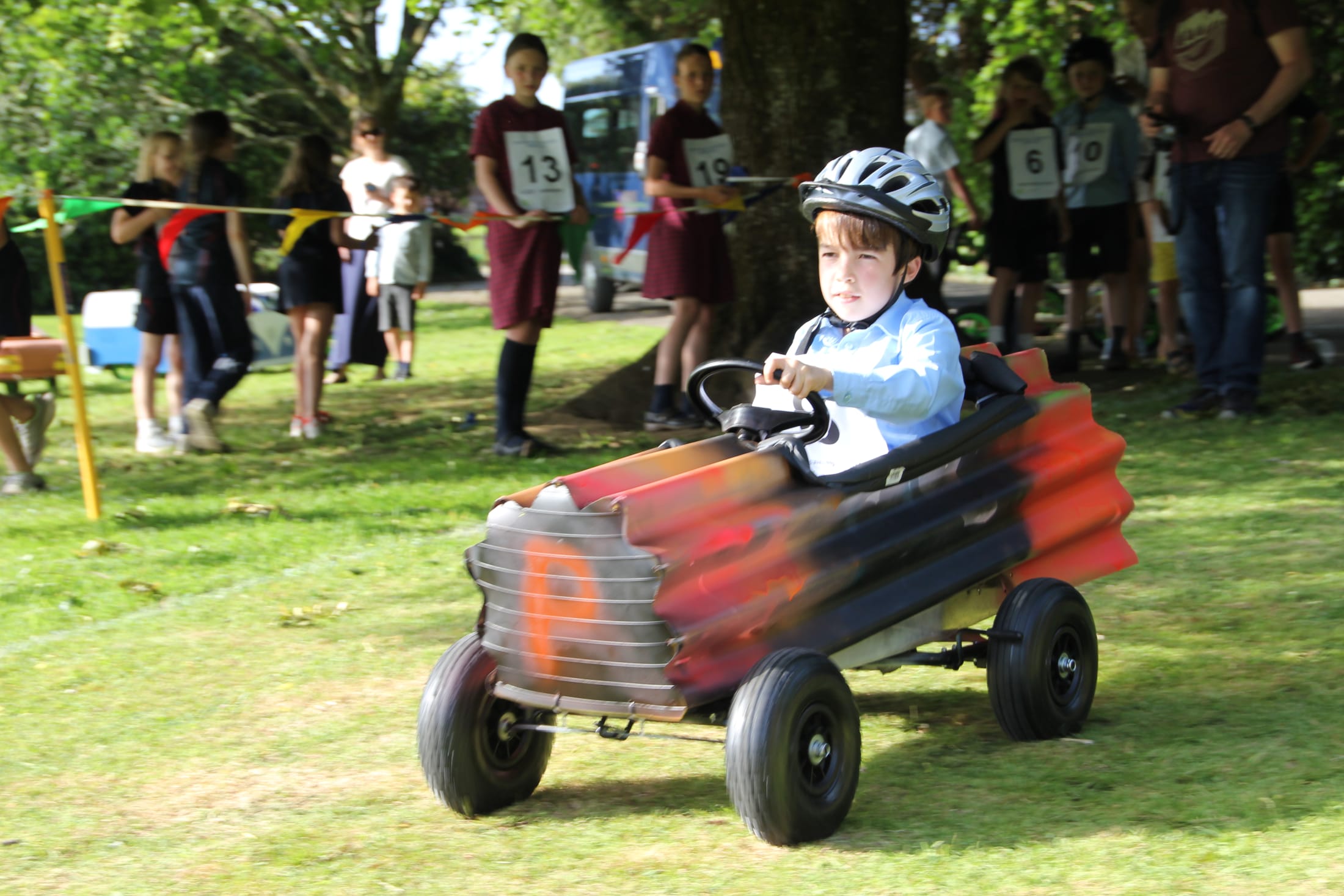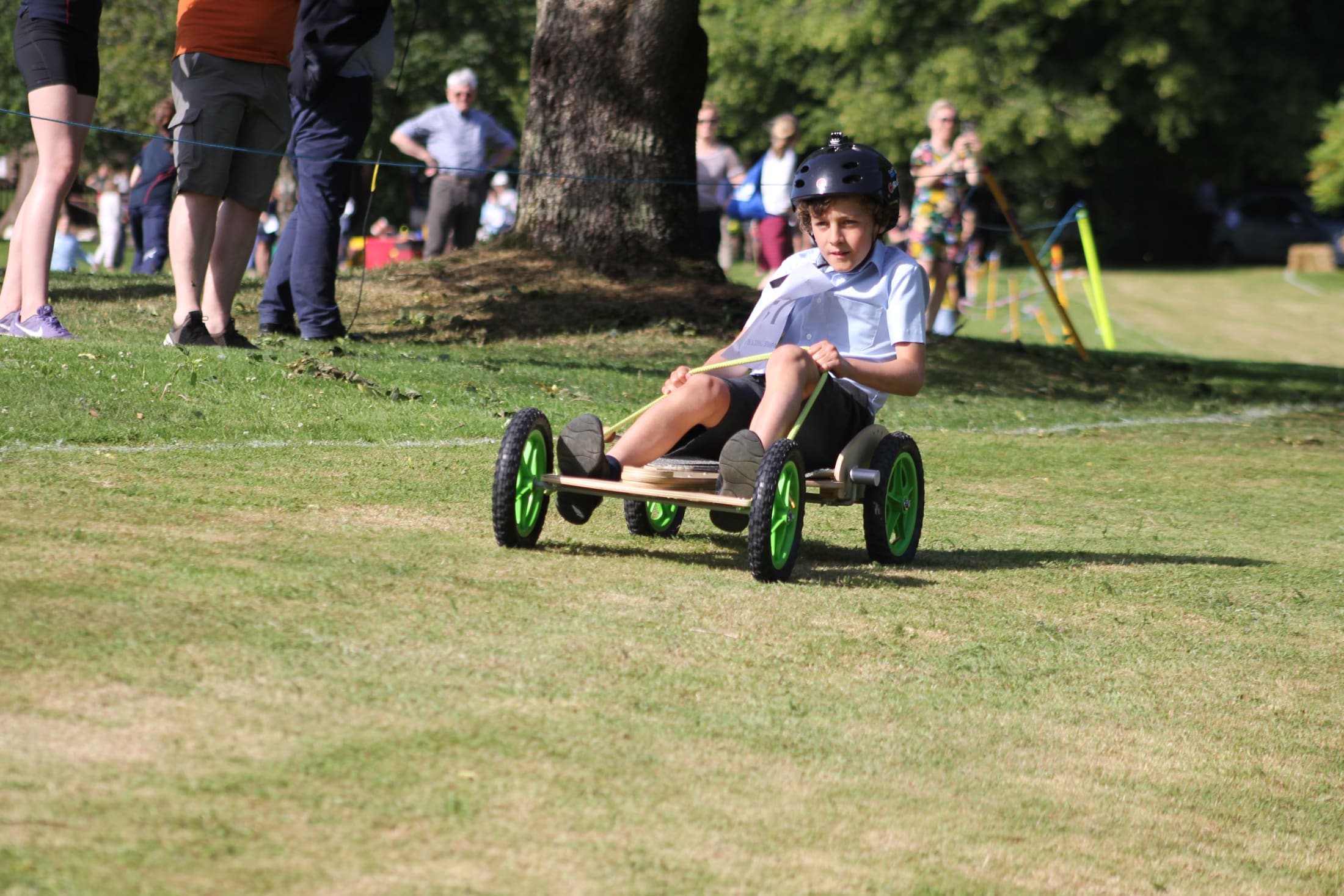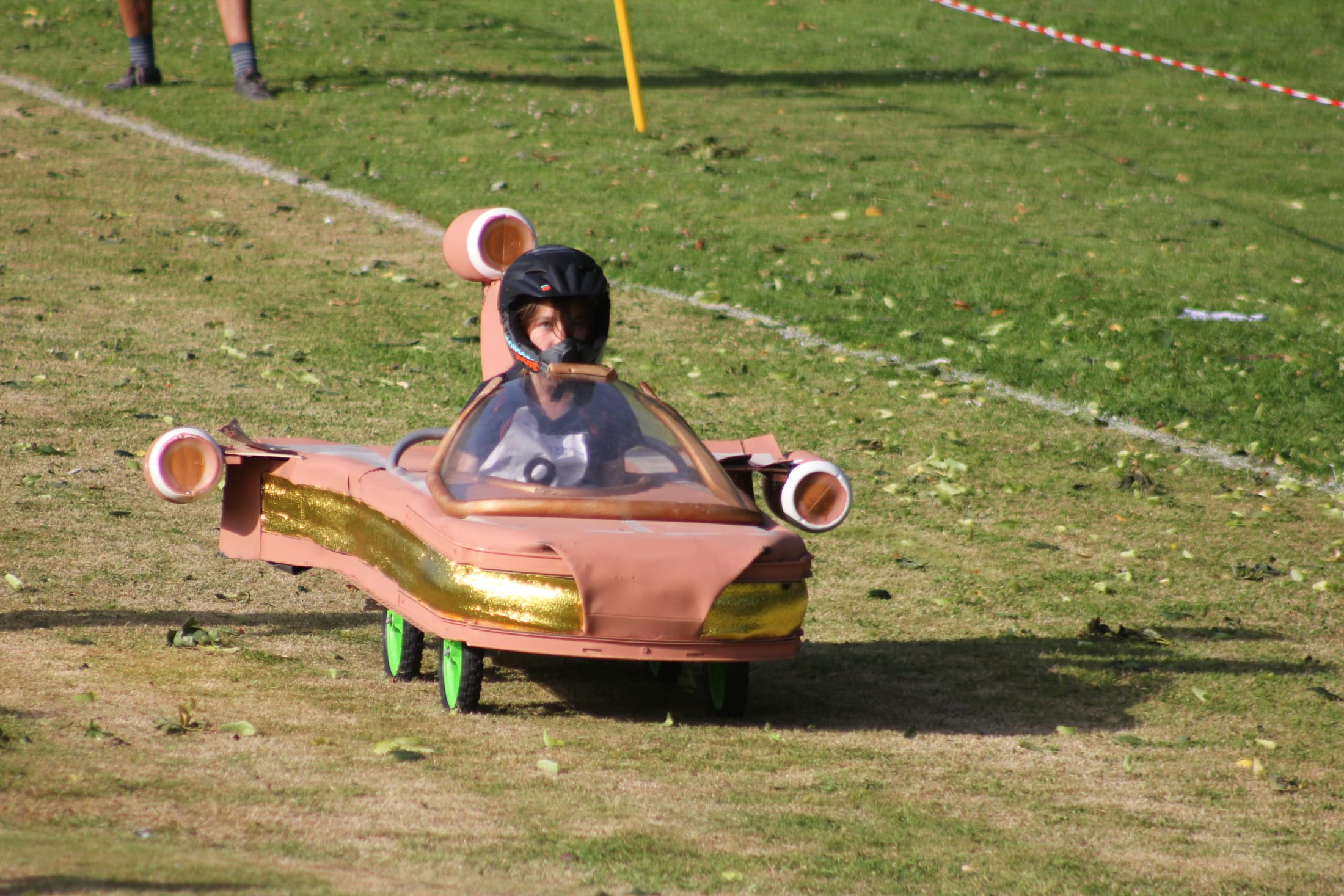 Categories:
News