Friday night provided an emotional roller coaster for parents in the form of the Year 8 end of year production.
Year 8 Go Over the Top commemorated 101 years since the end of The Great War and involved nearly 50 members of the Prep. Through a heady mix of drama, poems, letters, sketches (even Blackadder made an appearance) and songs, the audience laughed, cried and sang their way through ninety minutes of super entertainment.
More photographs can be found on Facebook.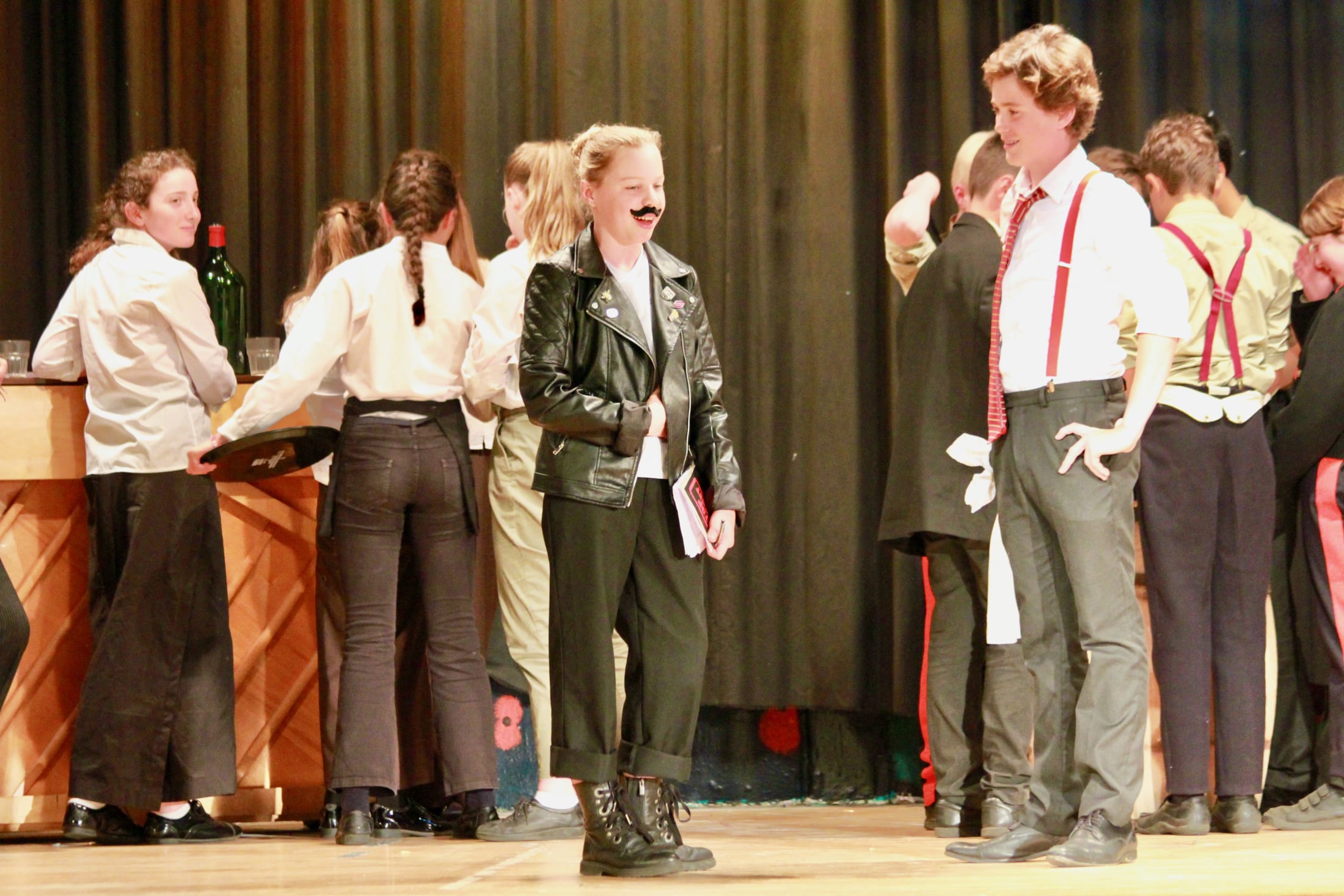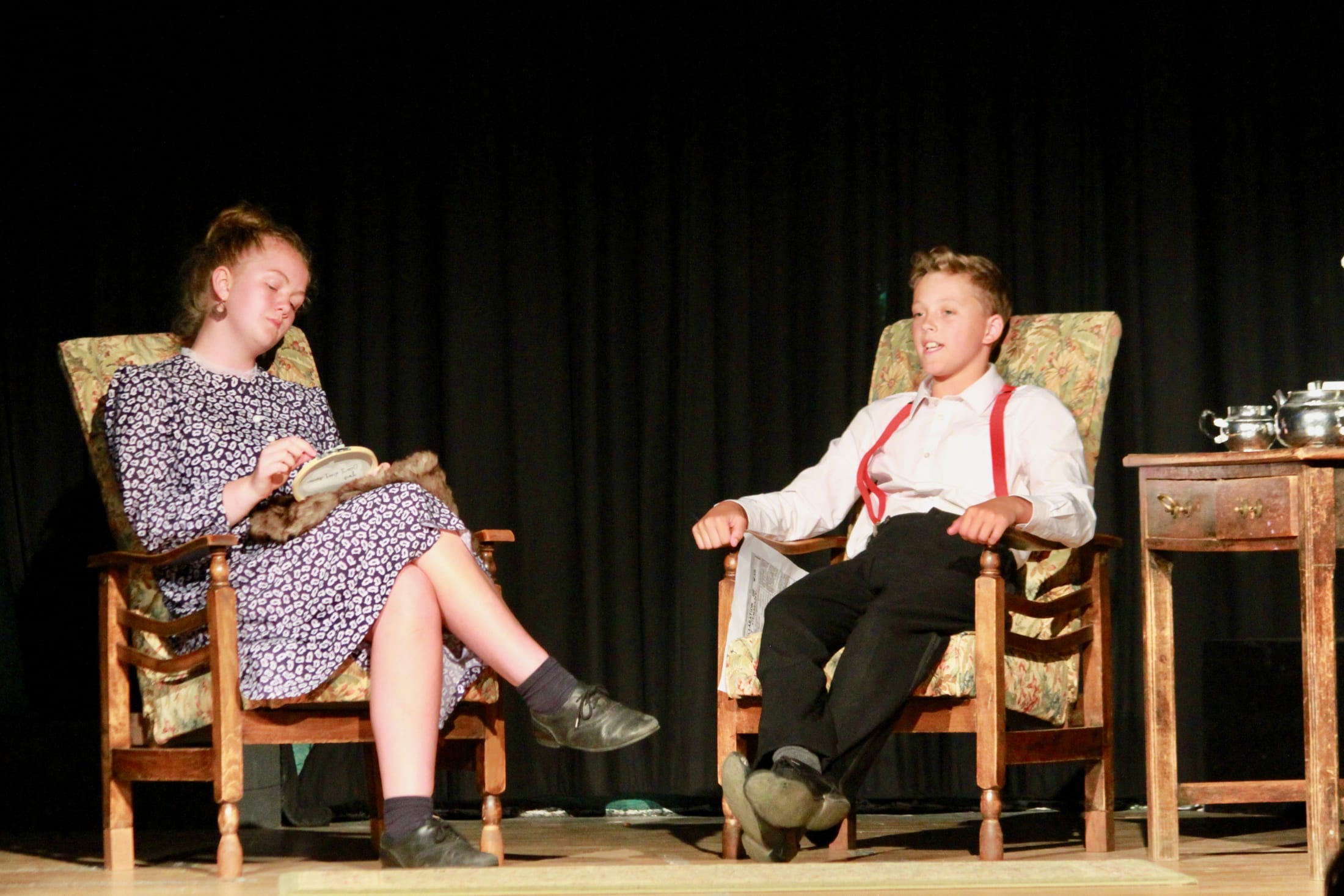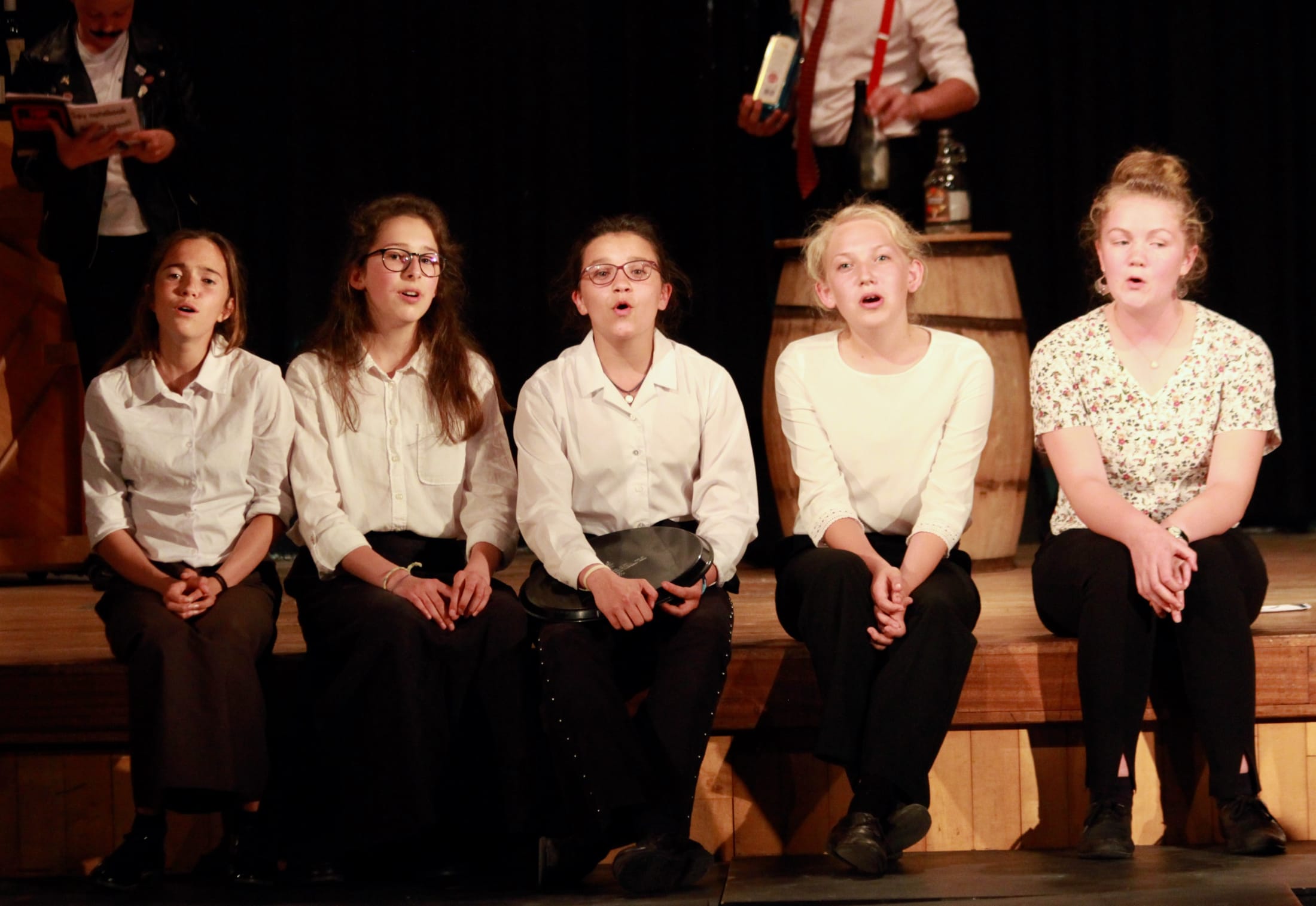 Categories:
Performing Arts