Founded by an admiral in 1877 for 'the sons of naval officers and other gentlemen', within striking distance of Plymouth Sound, and with an enviable reputation for excellence in outdoor pursuits, it is entirely appropriate for Mount Kelly to be adding offshore sailing to our extra-curricular programme. Not only is this a natural extension of our current provision, it is wholly consistent with our stated purpose – the provision of a life-defining educational experience.
We are delighted to announce that through a partnership with Sailing Tectona, a Plymouth-based sail-training Community Interest Company, Olga is officially the Mount Kelly boat. A 56 foot cutter, Olga is one of the most significant boats on the National Historic Ships Register. Built in Porthleven, Cornwall, in 1909, she was named after the daughter of her first owner, Henry Edmunds.
Olga is licensed with the Maritime and Coastguard Agency for sail-training, and her Skipper and First Mate have many years' experience of working with young people at sea. Olga boasts none of the winches, rolling-reefing sails, powered windlasses or other technology that one would find on a modern sailing yacht; in order to sail her, everyone needs to pull on the same end of the rope – both literally and metaphorically – and this means she is the ideal environment in which to develop the skills and qualities that lie at the heart of Mount Kelly's ethos; teamwork, leadership, resilience, tolerance, self-confidence and courage. There is a growing body of evidence linking outdoor education to improved educational outcomes, and time at sea at a young age is an ideal introduction to a career in the maritime industries. Olga will sit at the heart of our extra-curricular programme, and this tremendously exciting initiative demonstrates our commitment to the School's purpose, and offers our pupils opportunities and experiences which just might come to define their lives.
Central to our adoption of Olga as the Mount Kelly boat is a commitment to assist with her maintenance and upkeep, and there will be a number of opportunities for Mount Kelleians to spend weekends (and longer, during the holiday periods) living aboard and getting involved in low-level maintenance. There will also be opportunities to achieve nationally-recognised sailing qualifications whilst crewing Olga, including the RYA Competent Crew, Day Skipper and Coastal Skipper awards, and as the programme develops we would hope to enter Olga in the Tall Ships Race, a unique experience which brings together young people from all over the world.
The opportunity to sail Olga will not solely be the preserve of Mount Kelleians. As part of our growing relationship with Tavistock College and the Dartmoor Multi-Academy Trust, their pupils will also be able to join and form crews.
Offshore Sailing at Mount Kelly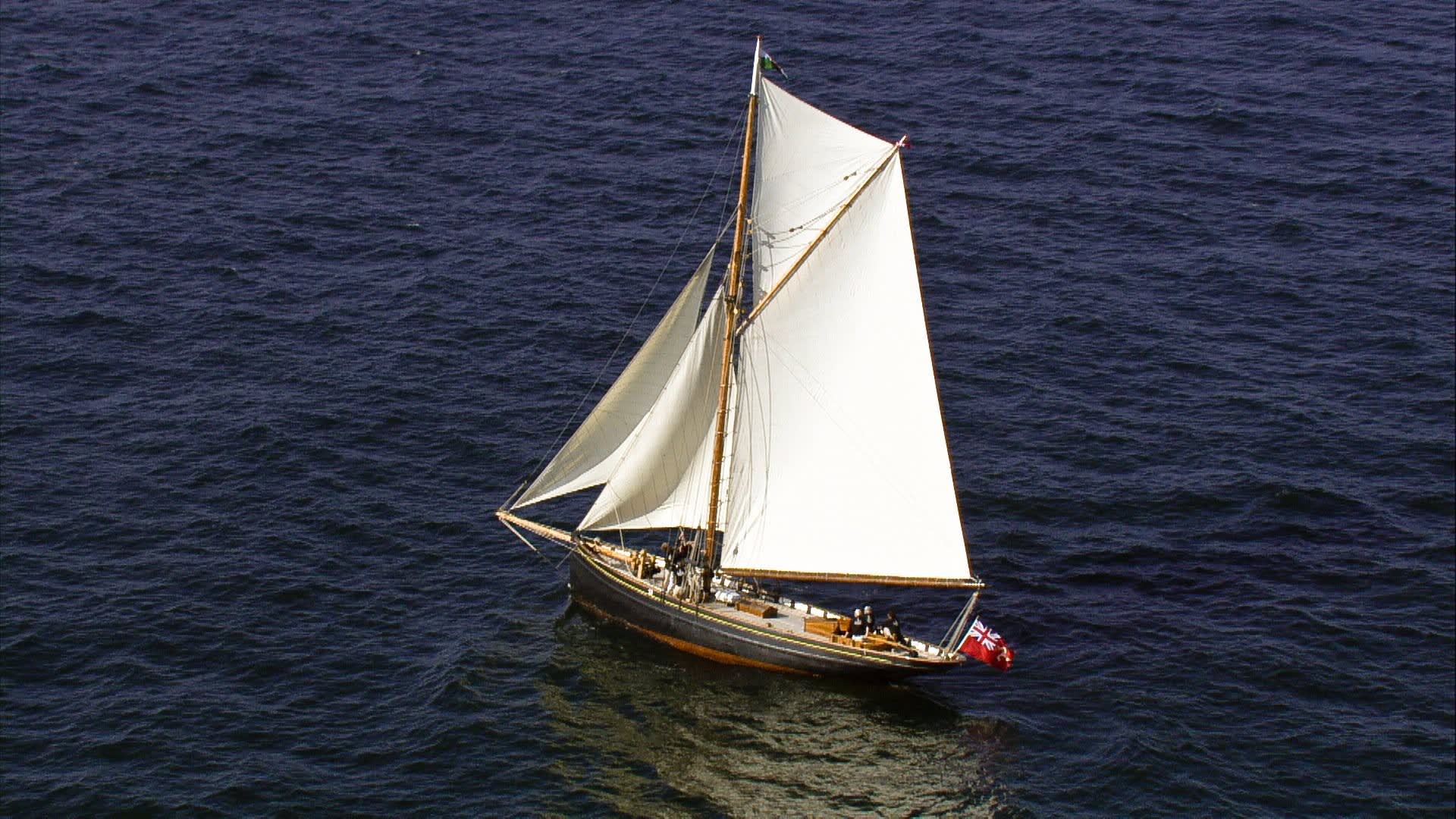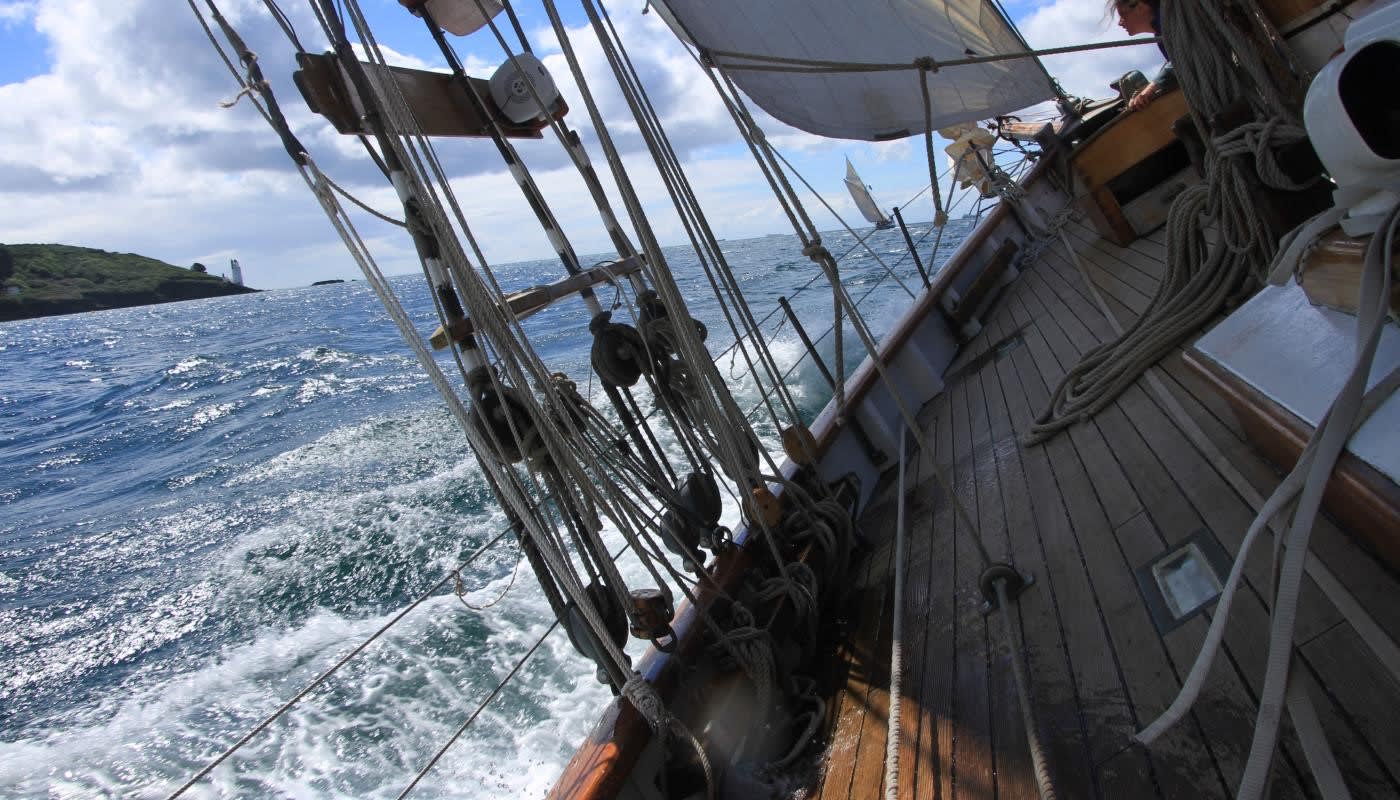 Categories:
News