Three Mount Kelly pupils recently competed in a Level 3 Judo competition, Trophy Cup 2019, which is open to all grades from white to black belts. Year 7 pupil, Cici, won all three fights in her category to claim the Trophy Cup title 2019. Mason and Louis also competed well to both win Silver medals.
Cici went on to enter the Western Area School Championship, representing Mount Kelly, where she took the title and qualified to compete in the National School Championship in Sheffield which will take place in March 2020. She also competed at the British National Championship for 10-11 year olds in London, where she showed her determination to bring home Bronze.
Year 3 pupil, Lucas, represented Mount Kelly in his first ever judo competition in Bideford, winning Silver in his category.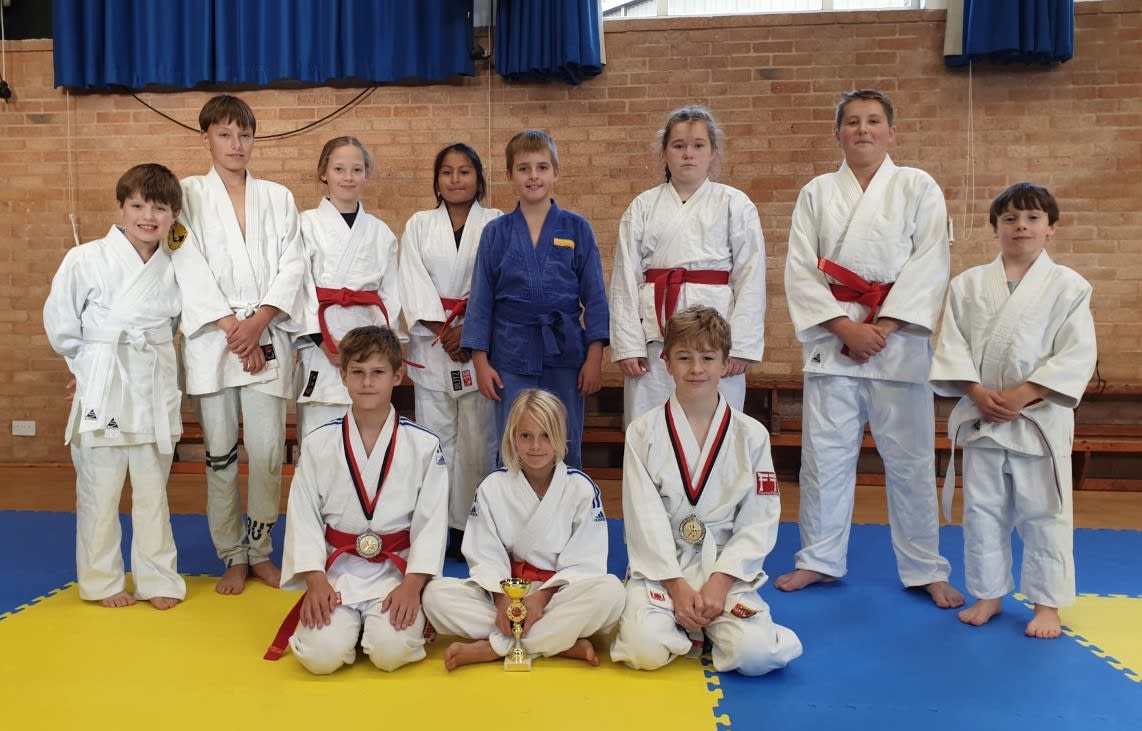 Categories:
Sport