Ten pupils travelled to Oxford University at the weekend to participate in the Model United Nations Conference. The pupils, who are studying A Levels in Politics, History, Geography or Business Studies, presented position papers and speeches addressing some of the pressing issues in international politics, including freedom of speech and Article 10 of the ECHR (European Court of Human Rights) and skeleton arguments on moot court scenarios concerning freedom of speech on online platforms.
Pupils had the opportunity to advocate before barristers and receive feedback on their positions and strength of the arguments presented. Sub-committees were led by Oxford University Law students.
Congratulations to all pupils involved, and in particular to Lucy who was awarded the Best Advocate from the European Court of Human Rights Committee.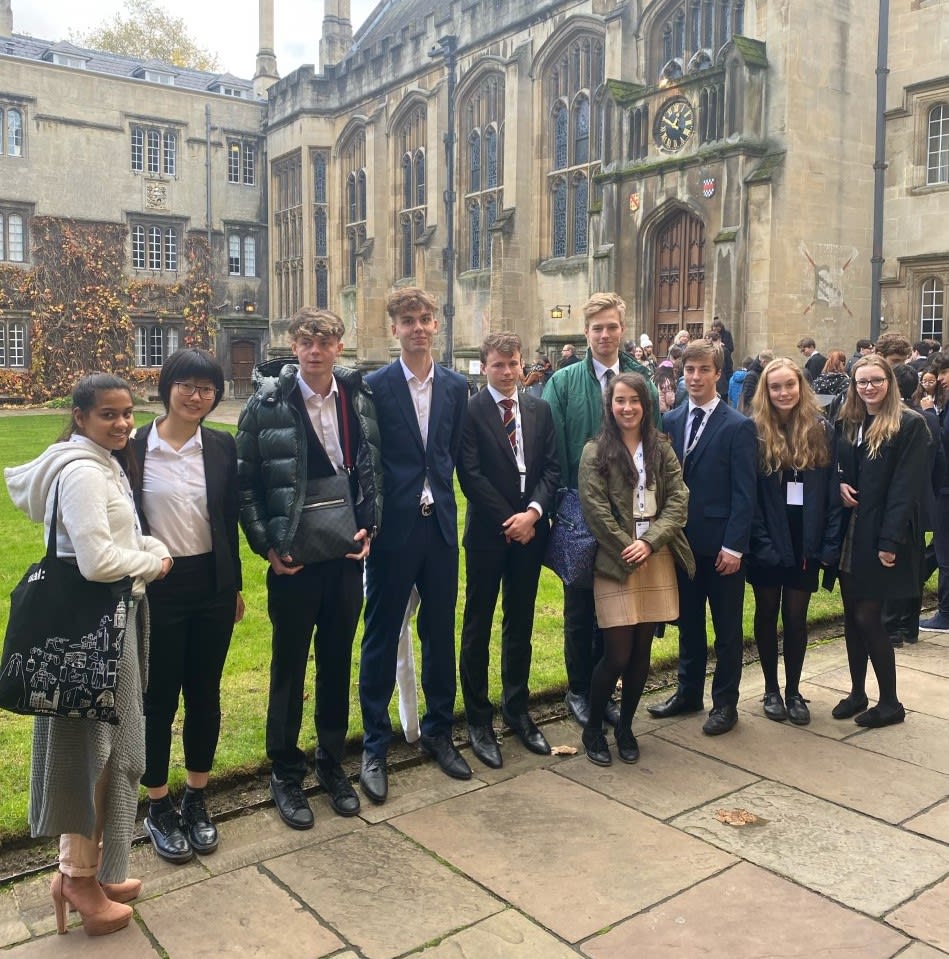 Categories:
Academic