Pupils in the Pre-Prep have visited Tavistock this week to explore the town for safe crossing places, dangers and to take a traffic survey. Years 1 and 2 also walked along Tavistock canal to view the poetry there, finishing their trip at the Sensory Garden in the Meadows.
At school, pupils in Nursery and Reception made maps and traffic light biscuits, and learnt about the importance of wearing reflective clothing to be seen. The older pupils also brought in their bikes to complete a series of challenges.
More photographs can be found on Facebook.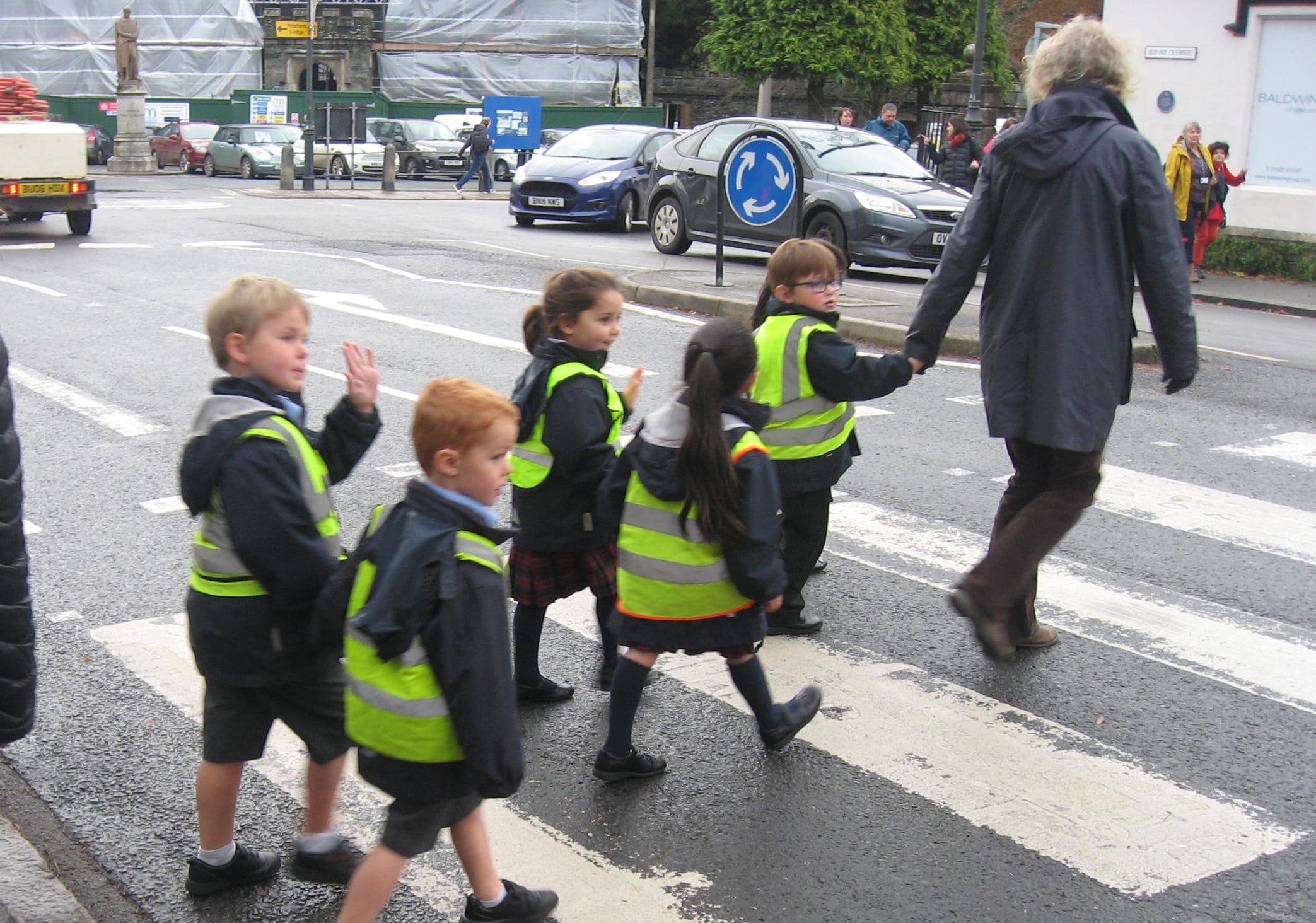 Categories:
Academic