Mr Foale thanked Helena Campbell and Joshua Lancashire for their hard work as Michaelmas Term Heads of Year 6 and is now delighted to confirm the new term's appointments of Imogen Shere and Archie Burton as the Lent Term Year 6 Head Pupils.
In addition to doing well in their studies both pupils enjoy a wide range of activities beyond the classroom. Imogen is a talented musician and enjoys singing (Grade 6), flute (Grade 5) and piano (Grade 4) and sport at the School (especially hockey) as well as reading (the Harry Potter series currently!) and roller skating.

Archie is an accomplished artist (winner of this year's Christmas Card Design Competition) and is an IT enthusiast as well as an active participant in the art, photography and film making clubs. He also enjoys swimming, sailing, skiing, tennis and music. He has his Grade 1 in piano, Grade 2 in clarinet and is about to start saxophone.

The Lent Term House Vice Captains will also take up their posts as follows: Brunel: Emma Bowles, Hepworth: Charlotte Love, Scott: Maddie Jones, Chichester: Emily Pascoe (Emily is sporting a double badge in her photo – one badge is her mother's from her Prep days as House Captain!),

The School wishes all well as they take up their posts for the term.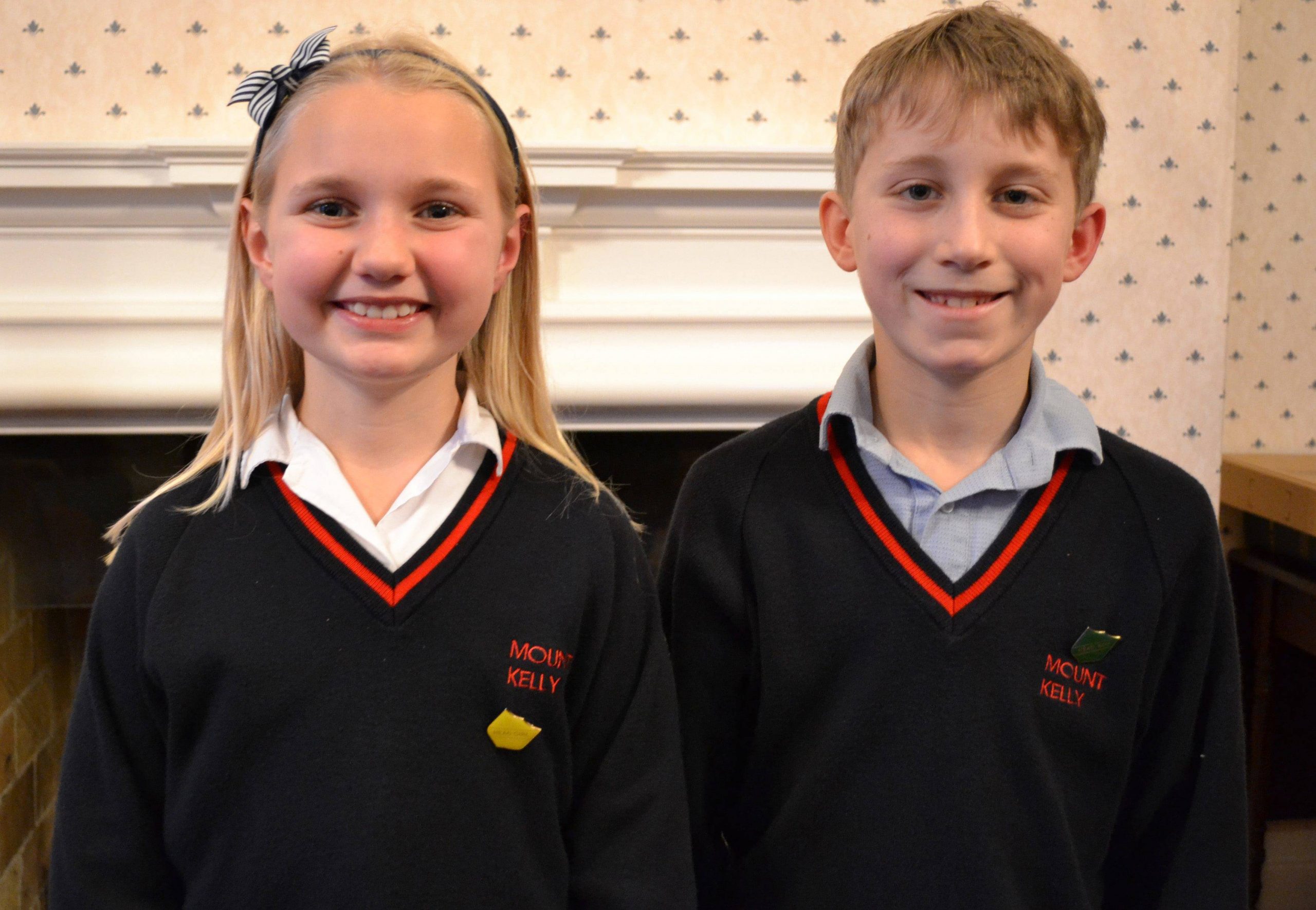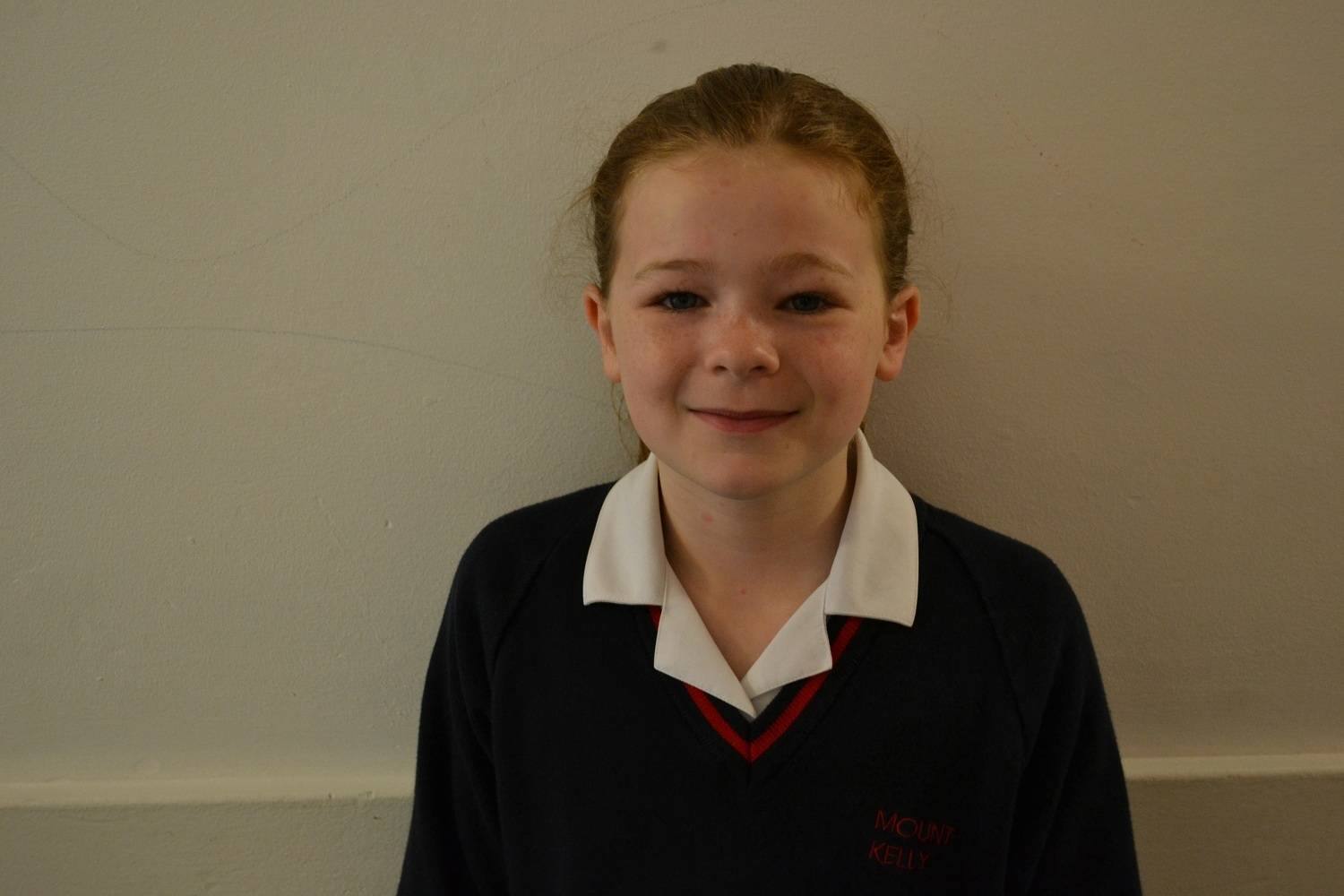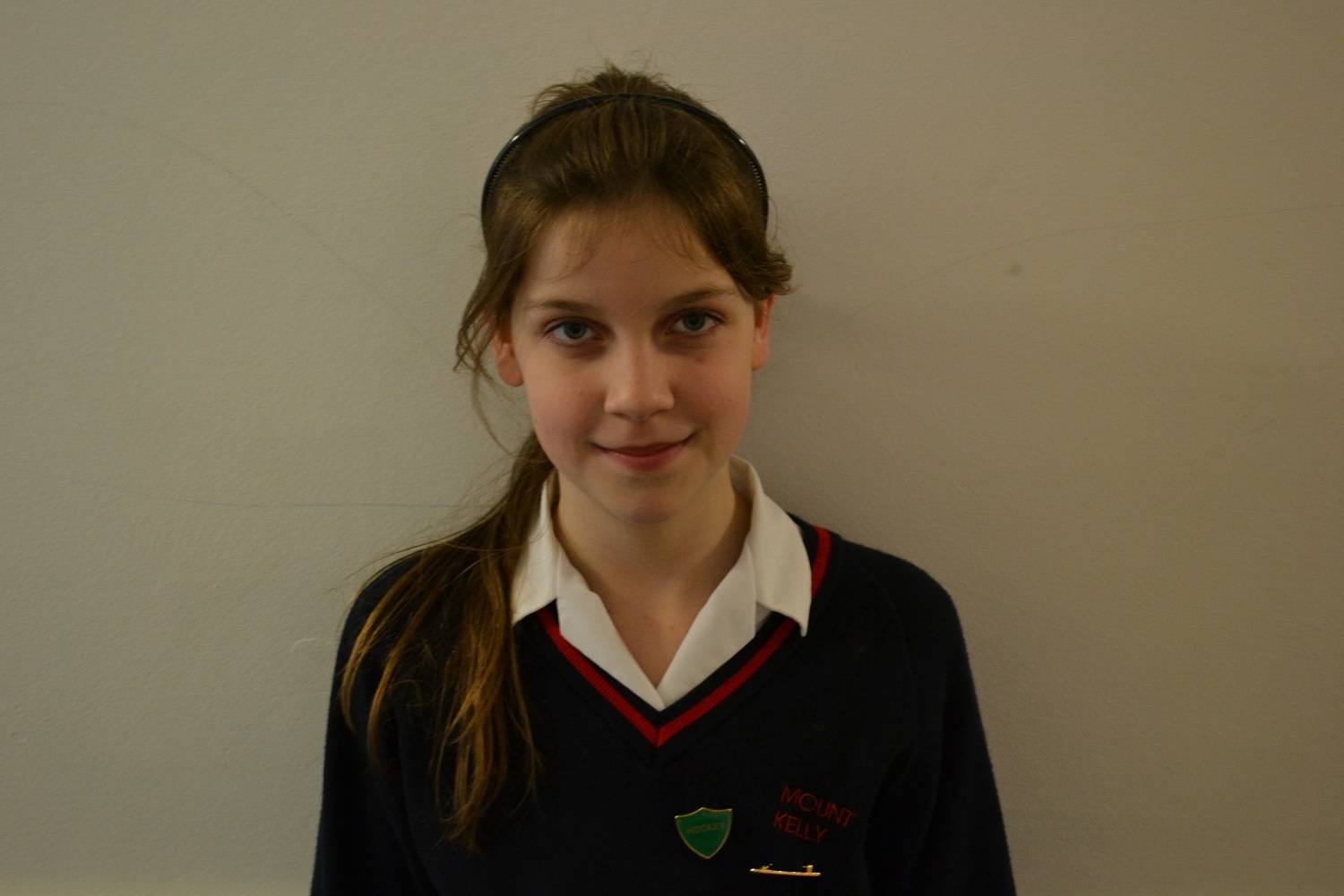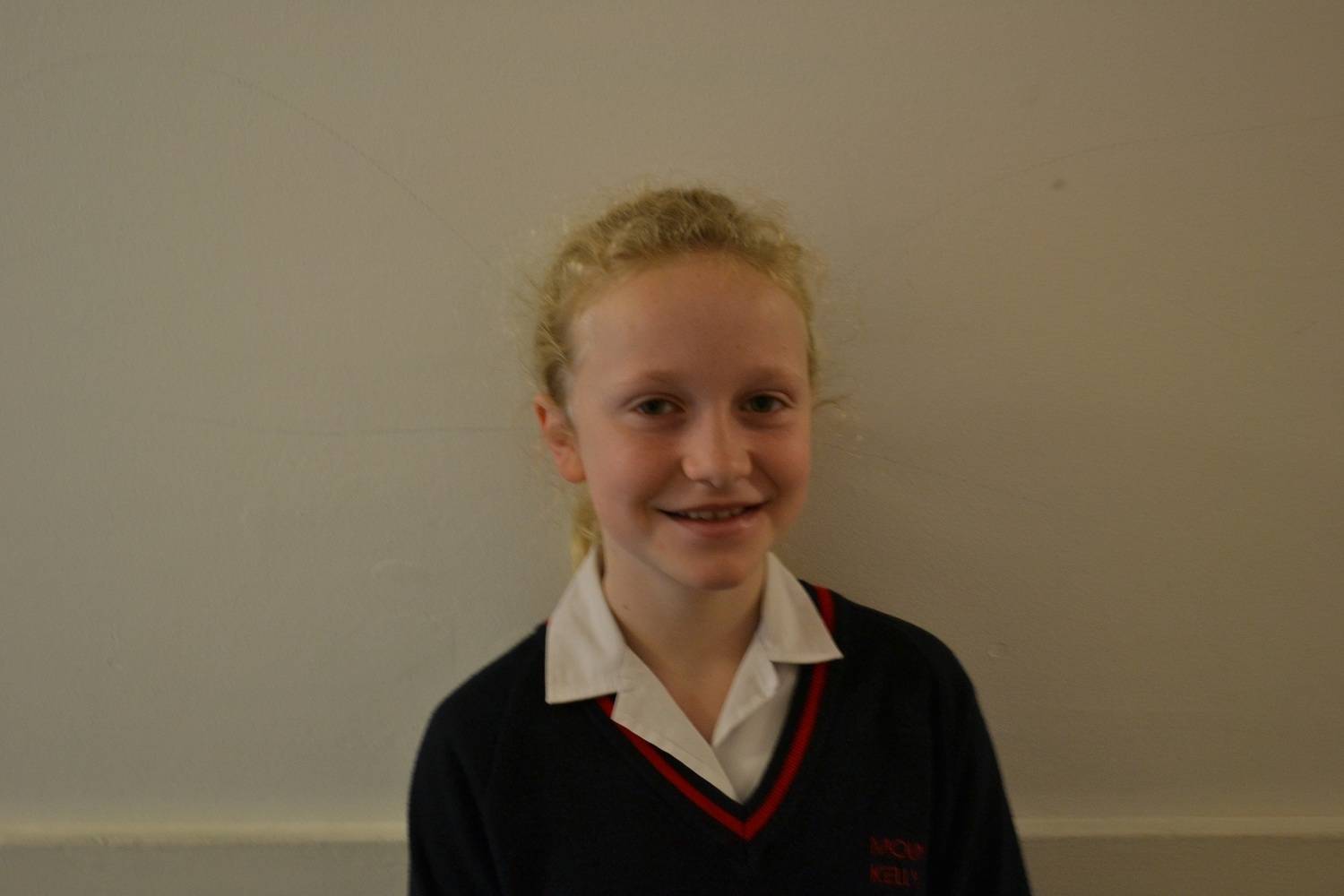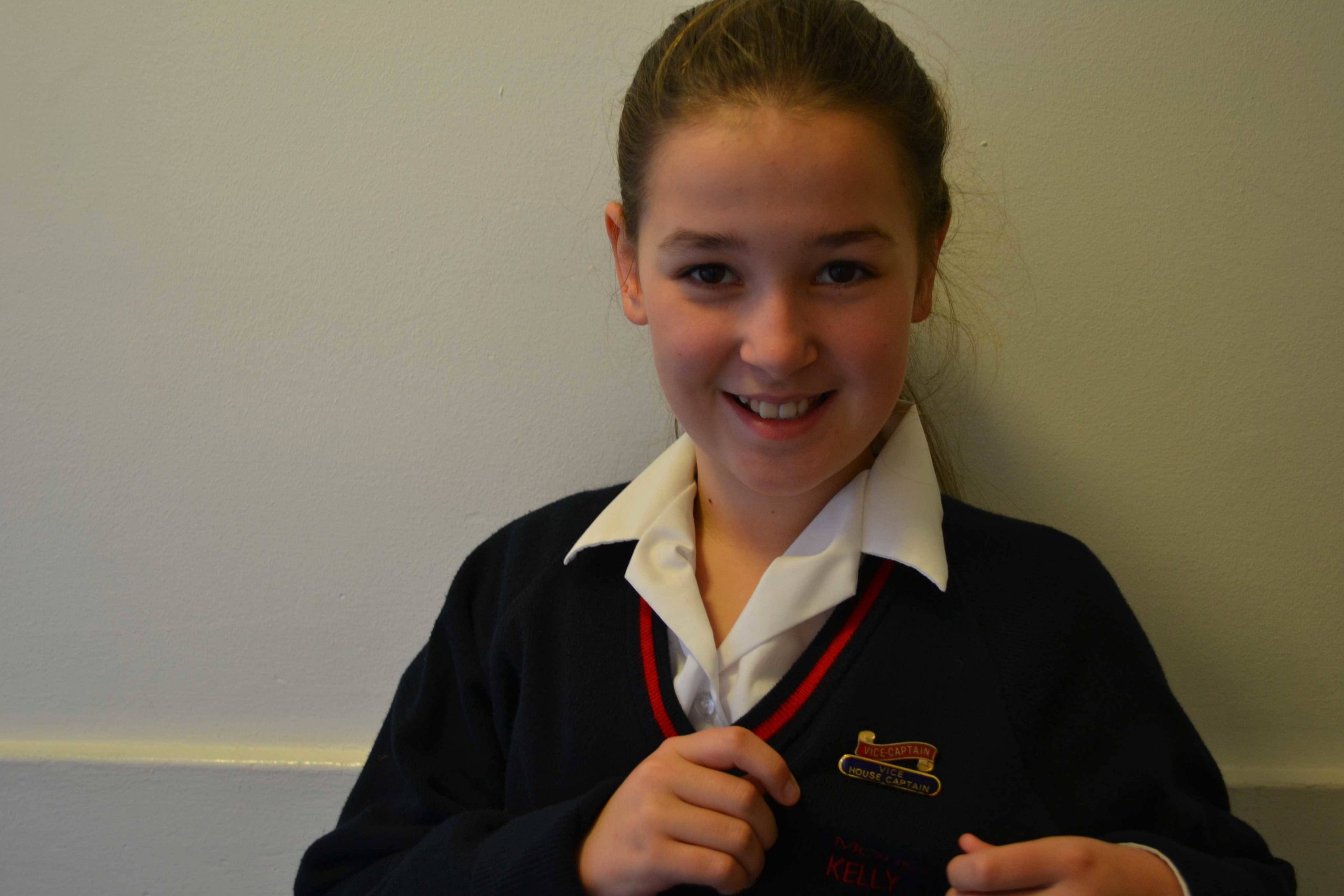 Categories:
Archive News
Blog School News