You're Hired! is a business challenge, issued to 17 year olds across Plymouth by a number of local, national and international businesses, challenging them to solve commercial problems in a creative and strategic manner.
Mount Kelly Lower Sixth pupils endured the first round of the selection process as part of the 'You're Hired!' programme. The heat was hosted by Clare Associates/Dartmoor Accommodation and the Bailey Partnership. The Lower Sixth were placed in teams, as the judges during the day looked for those few individuals from each heat who progress to the Final. Well done to all the teams, and to the overall winners today: Victoria Moore, Janet Chan and Ellana Dawe.
The Final takes place over two very intense days in the summer. Finalists are divided into teams again and have to work together to solve a technically demanding challenge. The Final is supported by the 'Making an Impact Workshop' – a fantastic day of support, that takes place before the event. The workshop gives students the basic skills they need to impress the judges in the competition, but also their future employers in the real world. We wish Victoria, Janet and Ellana the best of luck for this next term.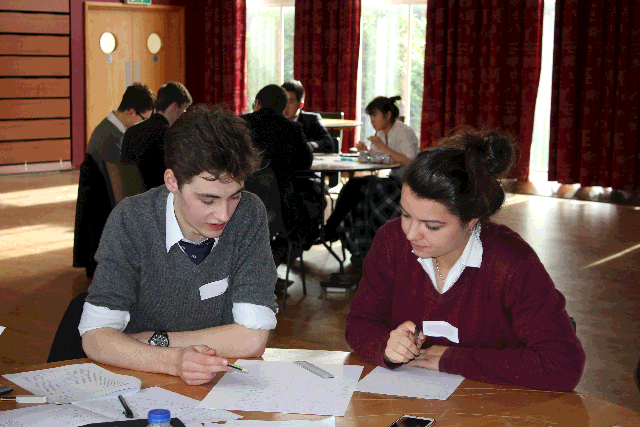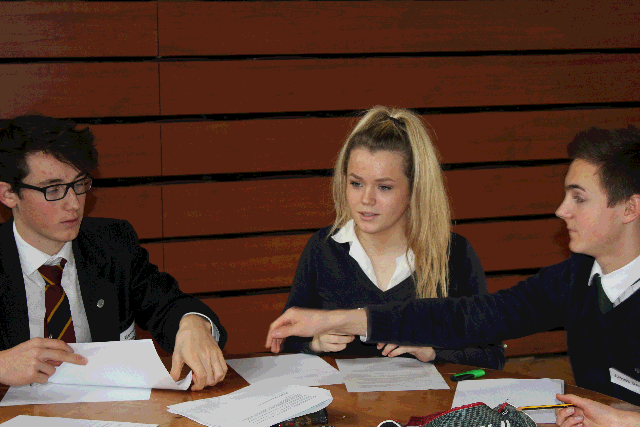 Categories:
Archive News
Blog School News