On Monday 8th May, the Geography Department took the Year 12 pupils on a residential field trip in preparation for the 'Personal Investigation' that they have to carry out as part of the new A level syllabus.
The 14 pupils spent a day in Bristol looking into aspects of its Studentification ,Gentrification and Regeneration, gathering primary data in Montpellier and Bristol Docks. Leaving Bristol behind in the late afternoon they moved location to the Brecon Beacons. They enjoyed staying in a bunkhouse and a BBQ in the evening before settling down to write up their results.
Tuesday was spent in the mountains examining landforms produced by the last glacial phase to impact on the area. The pupils worked hard to establish exactly what processes led to the formation of the landforms in question and quickly became aware that our glacial landscapes are far more complicated than they look.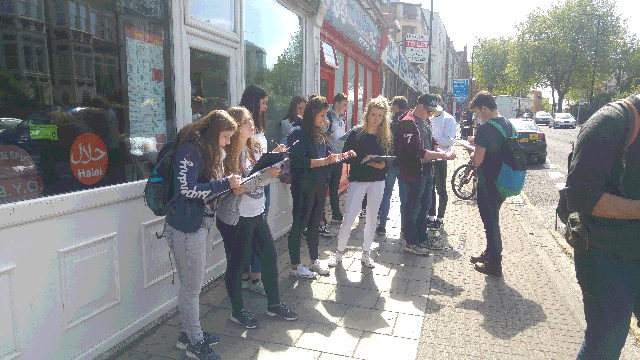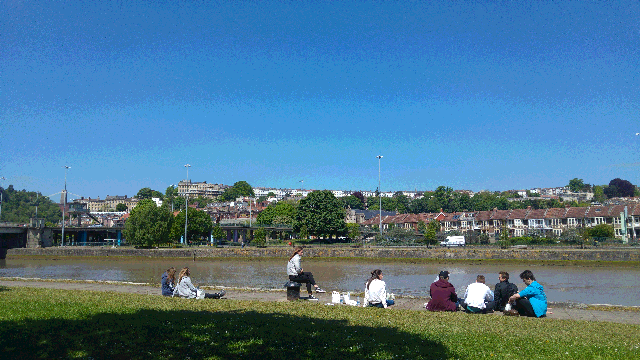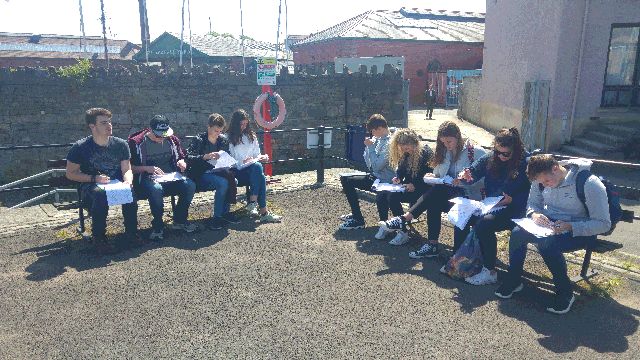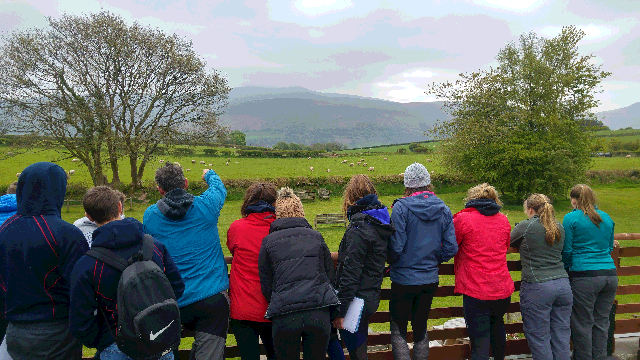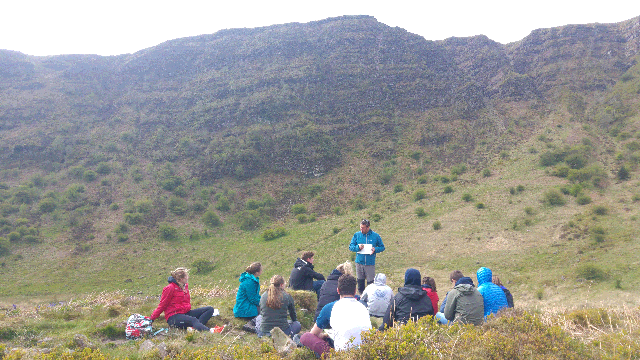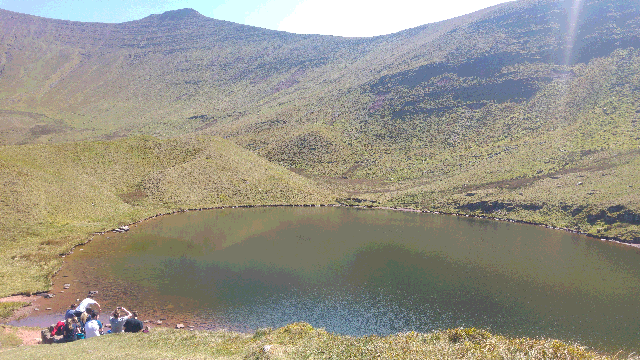 Categories:
Archive News
Blog School News