Year 7 pupils had the opportunity to sleep over at the Prep on Friday night, where they joined the boarders for their Chinese New Year celebrations.
The evening started with a game of Dover Patrol around the school grounds. Pupils then enjoyed a fantastic Chinese meal in a beautifully decorated hall, thanks to the work of our Chinese and Hong Kong boarders. After dinner they made Chinese lanterns and played a chocolate chopstick game and chase the dragon's tail.
More photographs can be found on Facebook.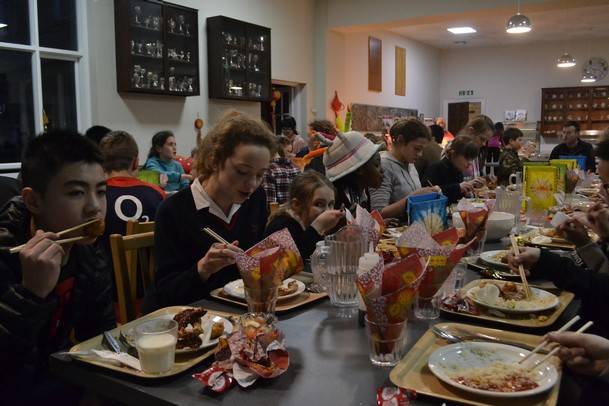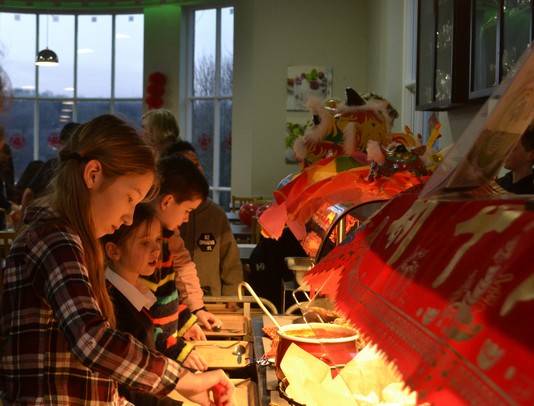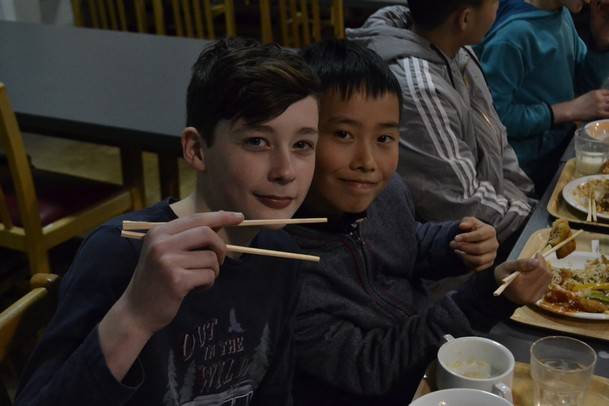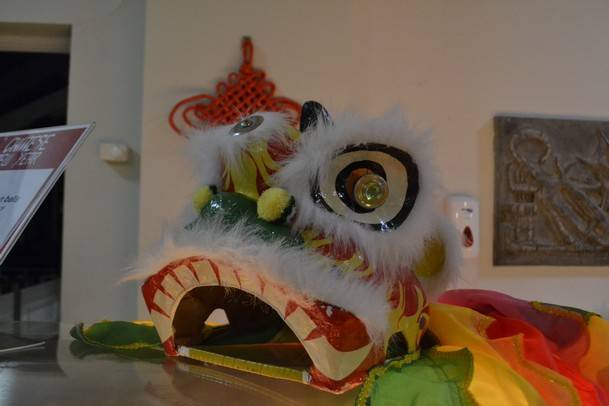 Categories:
Archive News
Blog School News