The eighteen members of the Mount Kelly College Chamber Choir travelled to London on Monday, having secured a place as one of only six finalists in the Barnardo's School Choir of the Year competition.
The competition took place on the vast stage of the Royal Festival Hall in London's South Bank and our singers also performed as part of a Gala Concert that evening, receiving a huge ovation for their rendition of the Gospel number "Shackles".
The choir was placed equal third in the final results, in what has been an exceptional experience for the members of the Foundation's flagship musical ensemble.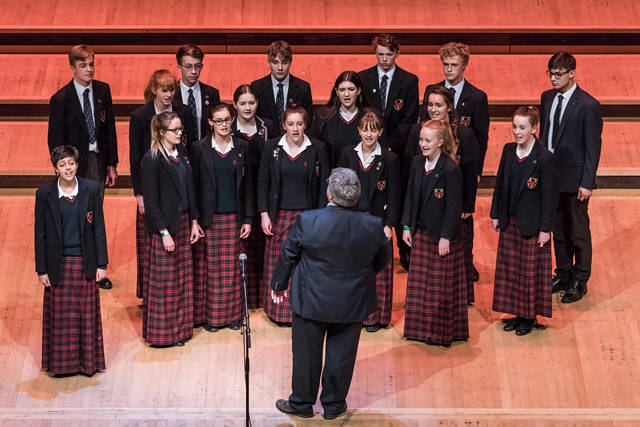 Categories:
Archive News
Blog School News