<p apple="" color="" emoji",="" "segoe="" ui="" notocoloremoji,="" symbol",="" "android="" emojisymbols;"="">On Wednesday 12 September, a group of 10 Senior Cadets from Mount Kelly CCF attended an RAF 100 Celebration at RAF Harrowbeer, Yelverton. The now decommissioned RAF base was Operational from 1941-1949 and played a key role as a base for spitfires flying over to Europe.
The cadets formed a guard of honour whilst local dignitaries laid a wreath at the commemorative plaque. The ceremony was followed by a flyover. Well done to all of those involved.
More photographs can be found on Facebook.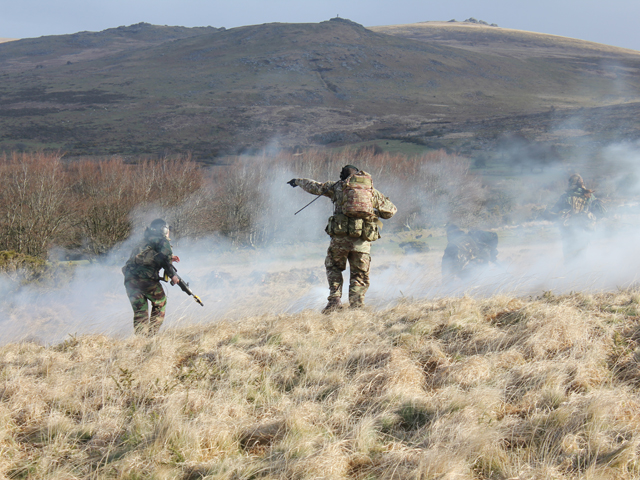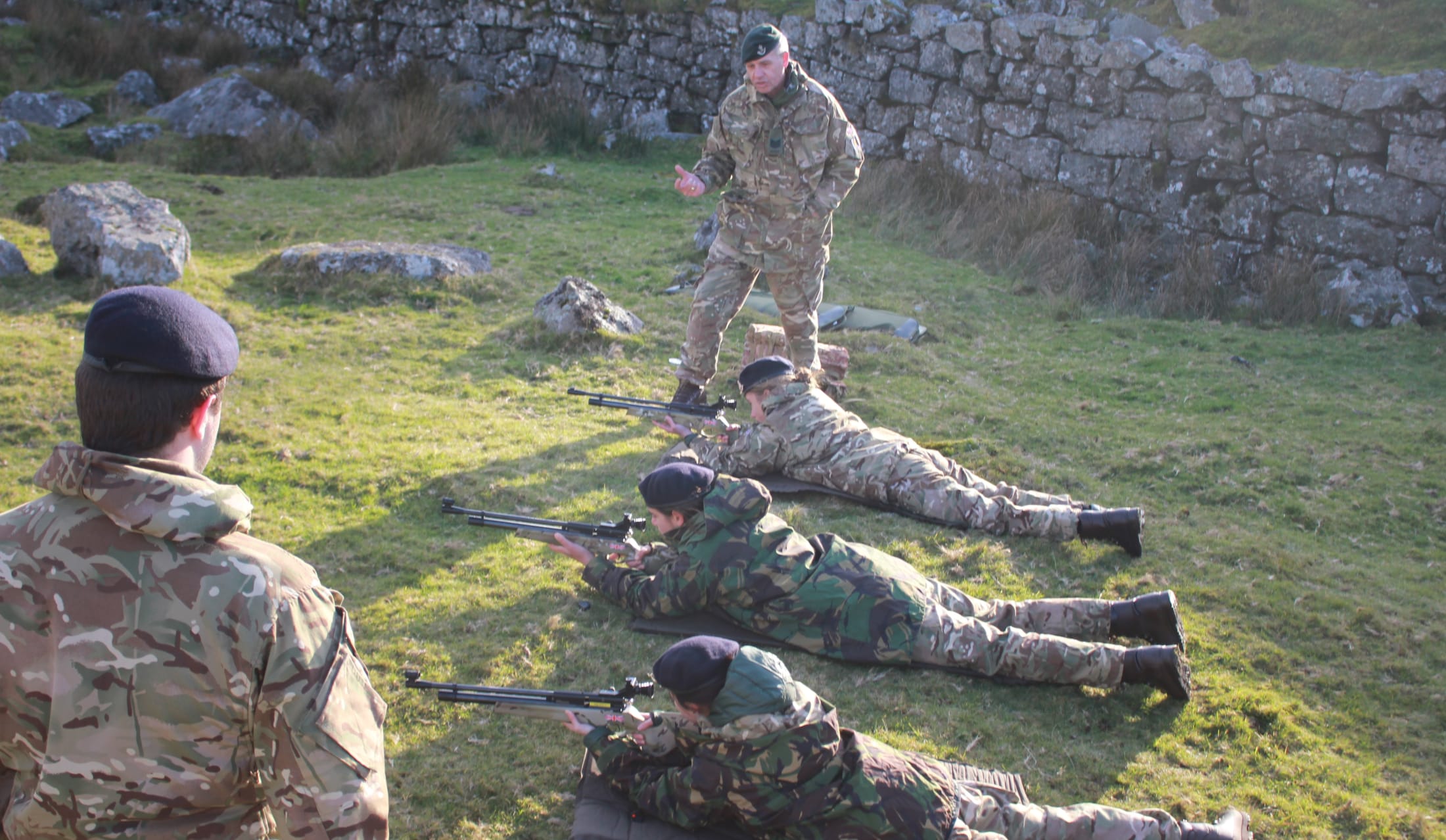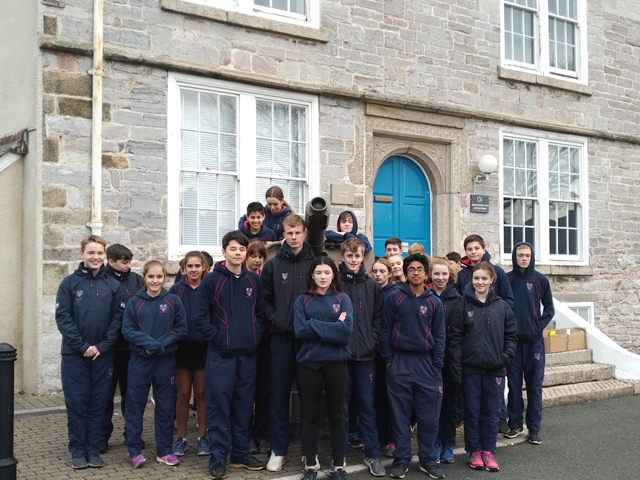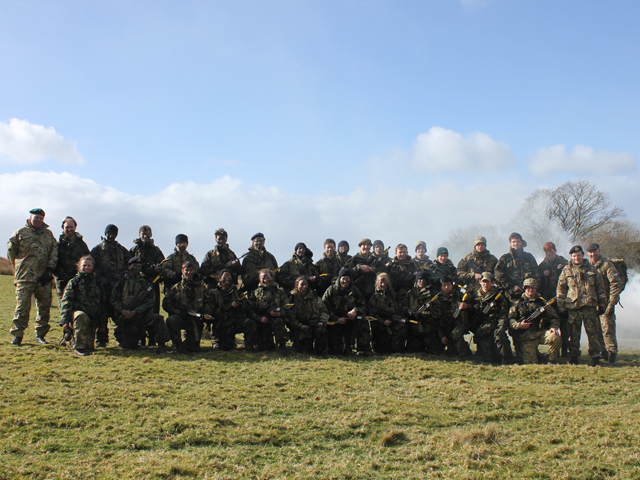 Categories:
Archive News
Blog School News