Mount Kelly Pupil Commissioned by BBC
Congratulations to Year 12 pupil, Jonny, who has been selected to be commissioned by the BBC with his new audio play CattleGrid! as part of their nationwide search for New Creatives, a talent development scheme supported by Arts Council England and BBC Arts, delivered in the South West by Calling The Shots.
Ever wondered where the street kids go to play when the nearest street is thirty miles away?
'CattleGrid!' is an eccentric, laugh-out-loud comedy that showcases rural life as it has never been showcased before! After the introduction of a new dating app 'CattleGrid', specifically designed for country-folk to become less lonely in their isolated pockets of the world, everything goes pear-shaped, leaving not-so-country-bumpkins Al and Sam to tumble through some difficult encounters when attempting to find modern love.
More details regarding its publication will be available soon.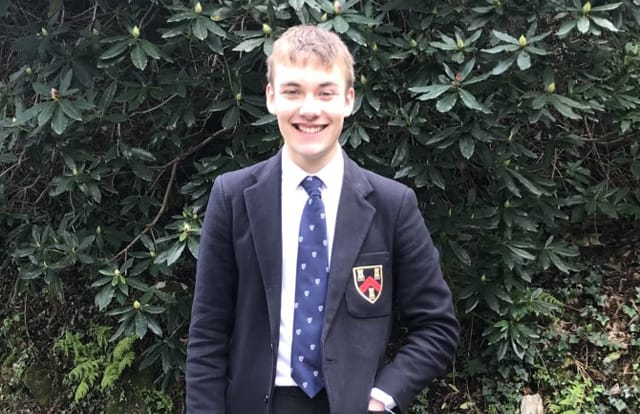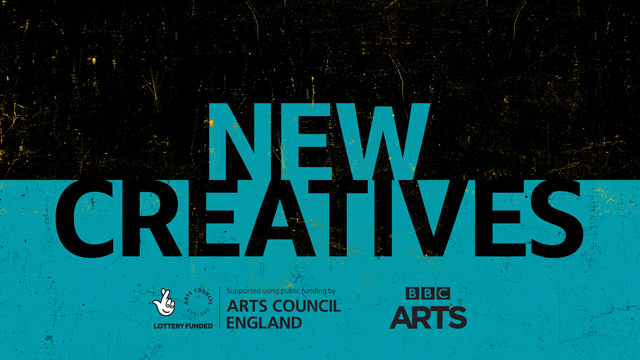 Categories:
News
Performing Arts