Mount Kelly is helping out the local community by working with Tavistock Locals Help, West Devon Borough Council, Tavistock Food Bank and Morrisons to deliver food parcels to local households that need support.
Food donations are being collected from Tavistock Food Bank, Morrisons and supplementary items are added from Mount Kelly's own stock. The School's volunteers then bag up the items and deliver them to those in need, in particular, those that are unable to visit Tavistock Food Bank in person.
Fifteen members of School staff have volunteered to help in this initiative. Two vans and eight mini-buses, storage space, including fridges and freezers, have been made available for use.
Guy Ayling commented, "Mount Kelly is delighted to be able to support the Tavistock Locals Help initiative, we must all help one another wherever we can, especially in the current climate. If you feel that you can help those most vulnerable in our community do contact www.tavistocklocalshelp.co.uk".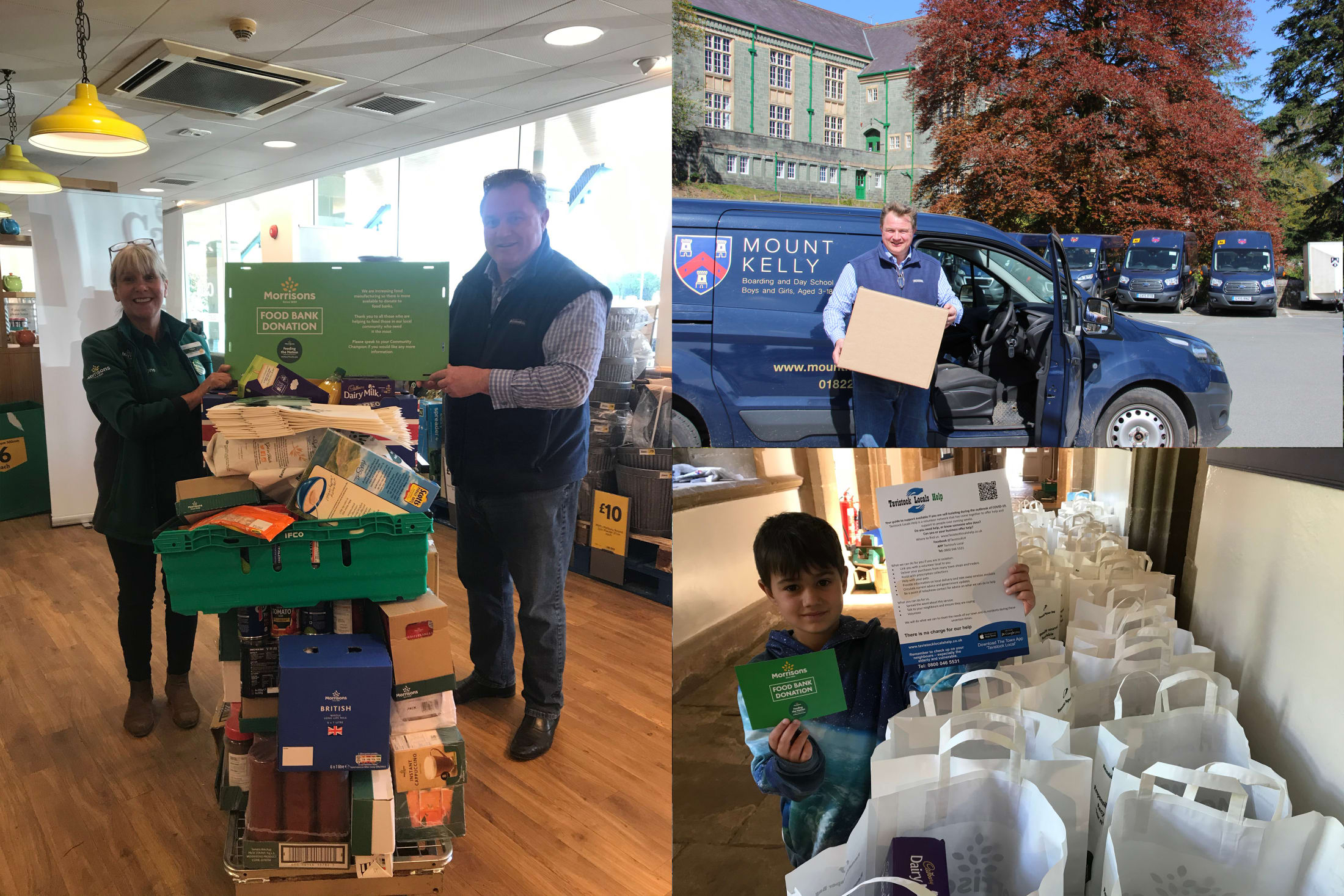 Categories:
News